Because coronavirus cancellation disputes will likely clog courts for years, Sam Saks sat down with the Arizona Republic and AZCentral.com to explain options available for recovering deposits while avoiding litigation.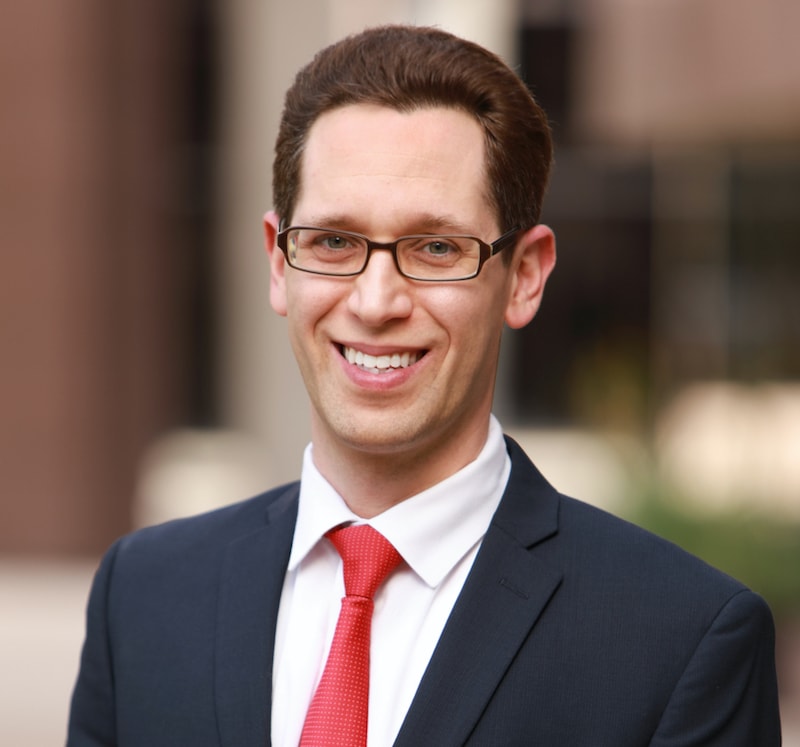 Stressing the importance of understanding the terms of an agreement, Sam suggests individuals first reread the signed contract to see if there are existing provisions in place for cancellations. The absence of a "Force majeure" clause – which refers to circumstances beyond anyone's control – may be especially helpful in securing a refund. Sam also discussed the legal concept of "frustration of purpose" as an argument worth making if a contract was signed well before the outbreak.
Additionally, Sam emphasized the need for finding mutually beneficial solutions during these difficult times – including rescheduling an event when possible or finding acceptable alternatives. He also explained why alternatives like arbitration may achieve a better outcome.
Although negotiating solutions or refunds prior to seeking legal action may reveal additional options or compromises, Sam also cautioned against using language that undermines a case. Consulting an attorney to help strike the right balance is always advisable.
Having represented small and mid-sized businesses in a variety of partnerships, breach of contract and commercial transactions, Sam has extensive experience in all phases of commercial and tort litigation. He has negotiated millions in settlements for numerous clients, while also conducting many settlement conferences in civil cases as a pro tem judge in Maricopa County Superior Court.